Student a cappella groups, Concert Chorus, Chamber Singers. Marquis Players, Precision Step Team, the pep band, radio station WJRH, lawn games on the Quad, creative face painting, Family Trivia, and art exhibits—discover why the time your son or daughter spends here will create an enduring love of Lafayette College.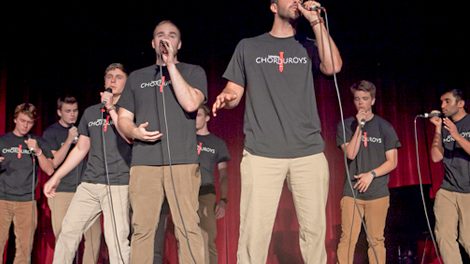 Lafayette Student Performance Showcase
Enjoy musical entertainment provided by Lafayette's a cappella groups: Cadence, Chorduroys, Soulfege, and the Mar-Keys, Concert Chorus, Chamber Singers, Marquis Players and Precision Step Team. Sit back, tap your feet, and sing along!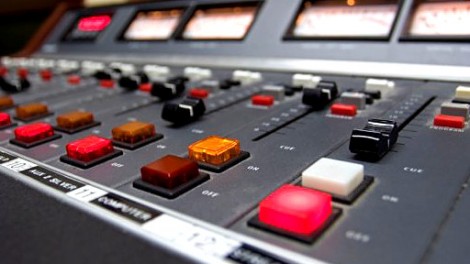 Radio Station WJRH-FM, 104.9
Lafayette's student-run radio station will provide musical entertainment during the Saturday Family Tailgate.
Lafayette Pep Band
Get ready to cheer for the Leopards with a performance by the Pep Band at the Family Tailgate before the football game.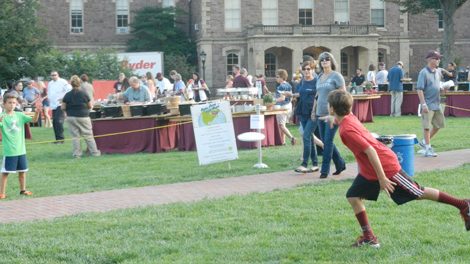 Family Lawn Games
Put your family teamwork to the test with games all ages will enjoy.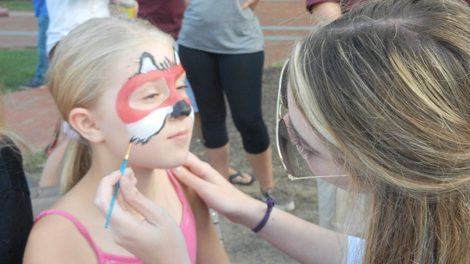 Face Painting and Henna Tattoos
Look for student artists offering face painting and temporary henna tattoos for children (and adults) during the Family Tailgate.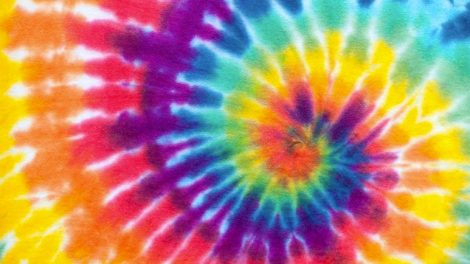 Tie-Dye
Try your hand at tie-dying at the Family Tailgate. Make sure to bring your own cotton t-shirt!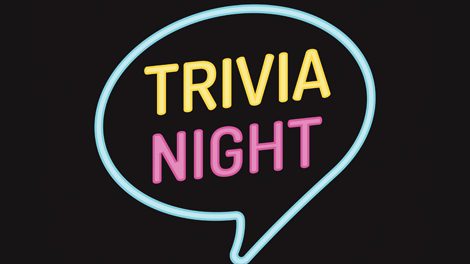 TNT Trivia Night
Drop in for some casual rounds of trivia sponsored by Lafayette Activities Forum (LAF). It will be a fun night with prizes for the whole family.